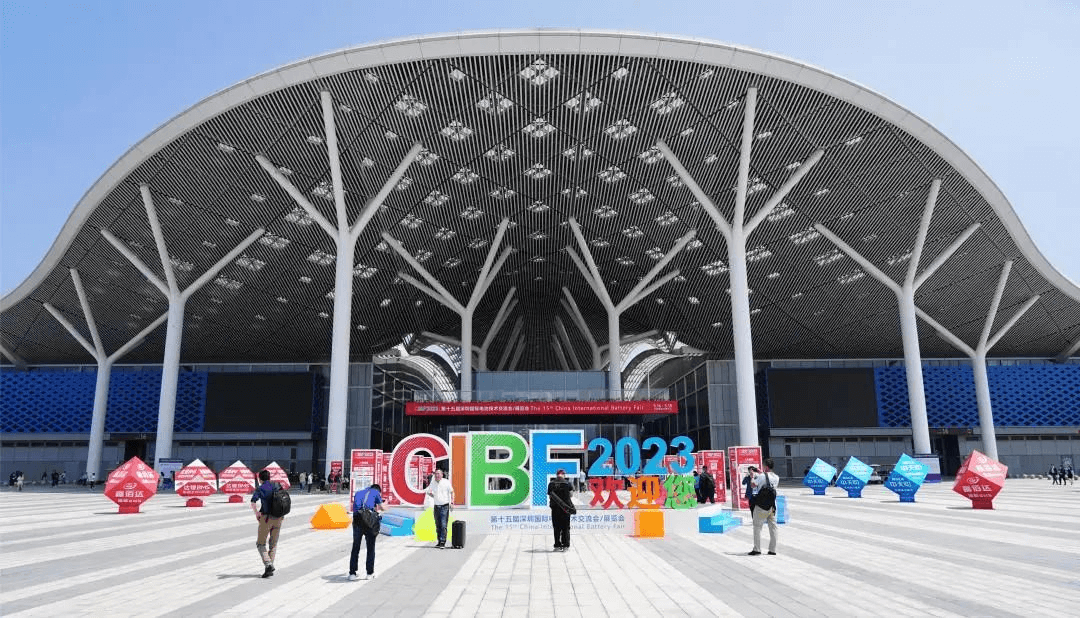 On May 16th, the 15th CIBF2023 Shenzhen International Battery Technology Exhibition opened in Shenzhen with an exhibition area of more than 240000 square meters. The number of visitors on the first day of the exhibition exceeded 140000, a record high.
Dacheng Precision shines out with the latest research results, rich products and measuring equipment solutions to share the latest technologies, products and solutions with customers and partners around the world, helping the development of battery technology and the upgrading of the new energy industry, attracted a large number of industry experts and viewers to watch. 
The popularity of Dacheng became the focus of the whole audience.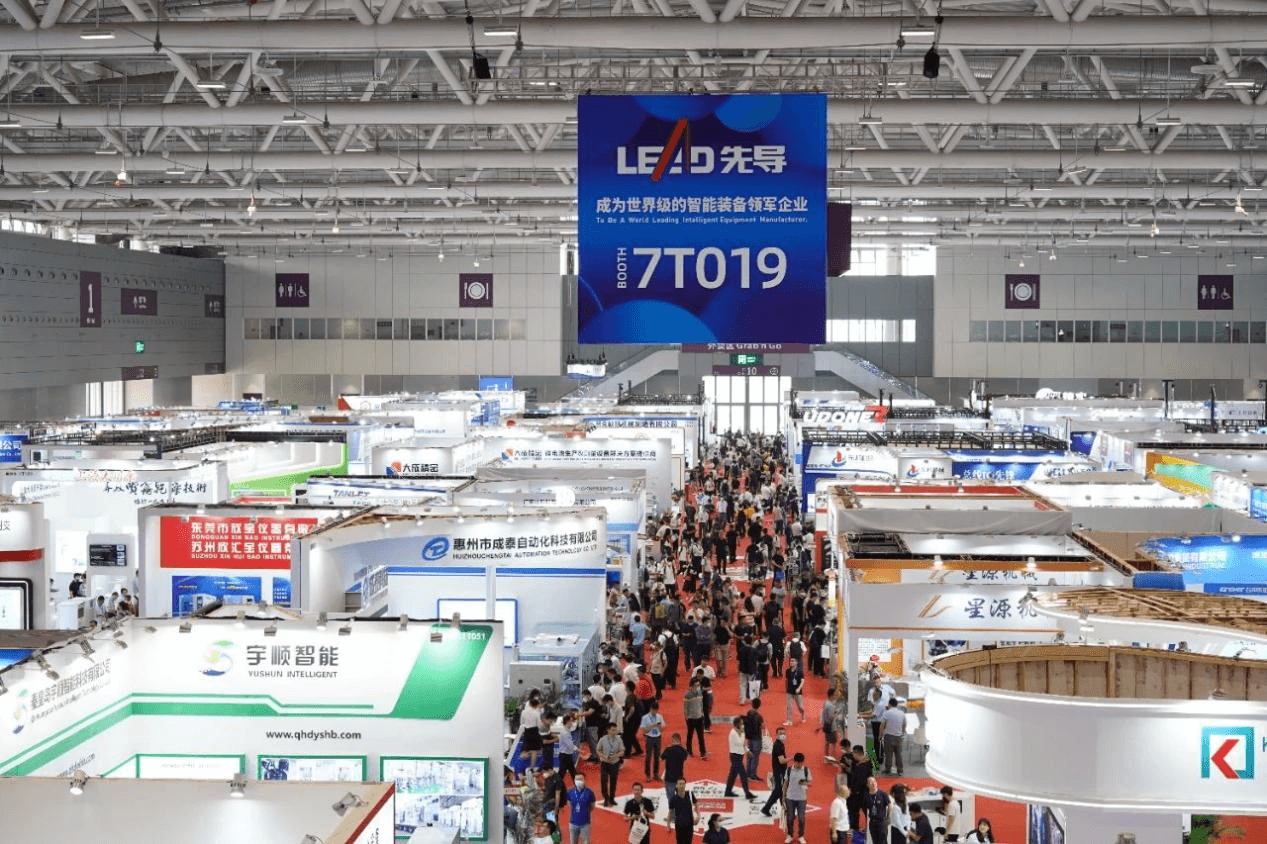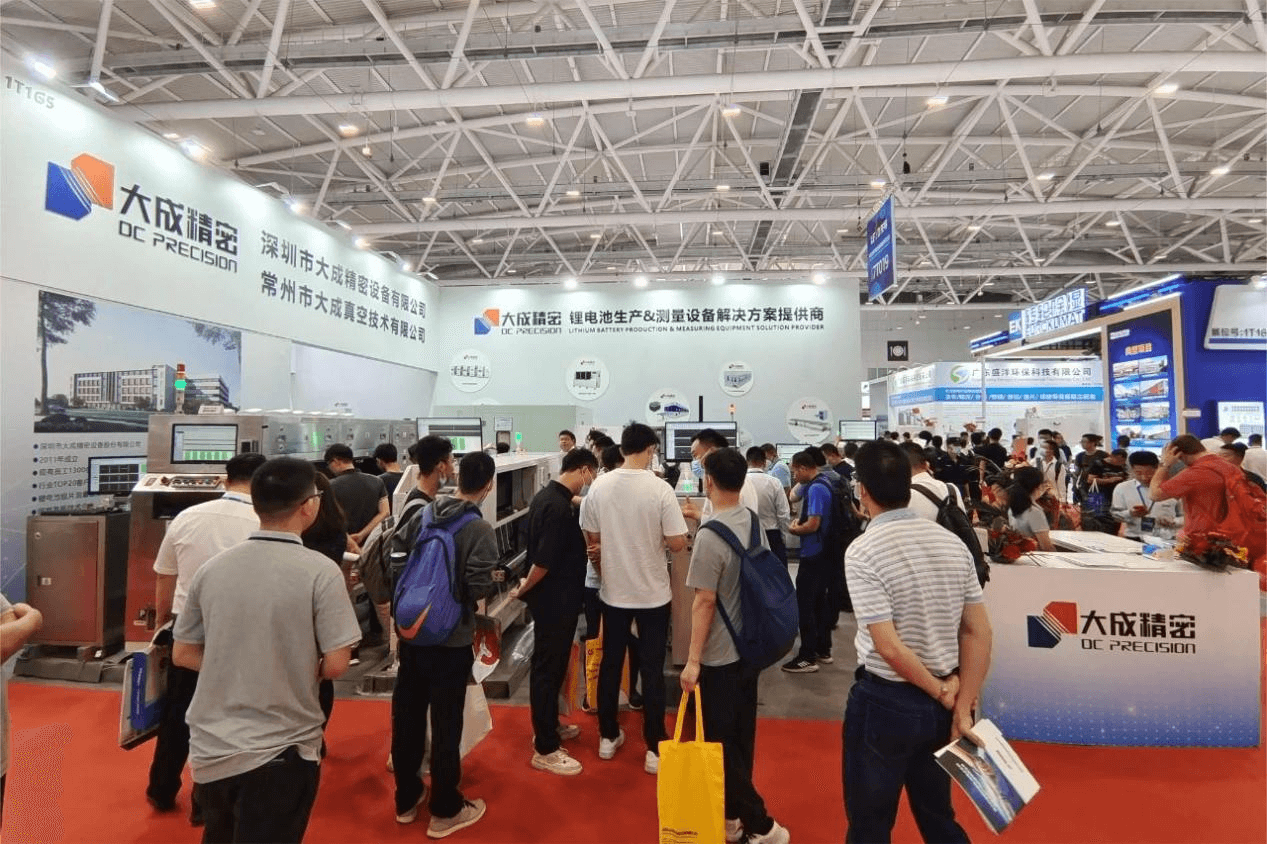 The exhibition site is crowded and bustling. As a benchmark enterprise in the lithium electricity industry, Dacheng precision booth has a large number of visitors. 
Since its establishment, Dacheng Precision adheres to the bottom line of product quality, casting quality with ingenuity, highly sought after and recognized by customers, word-of-mouth in the industry, many new customers come to visit and experience.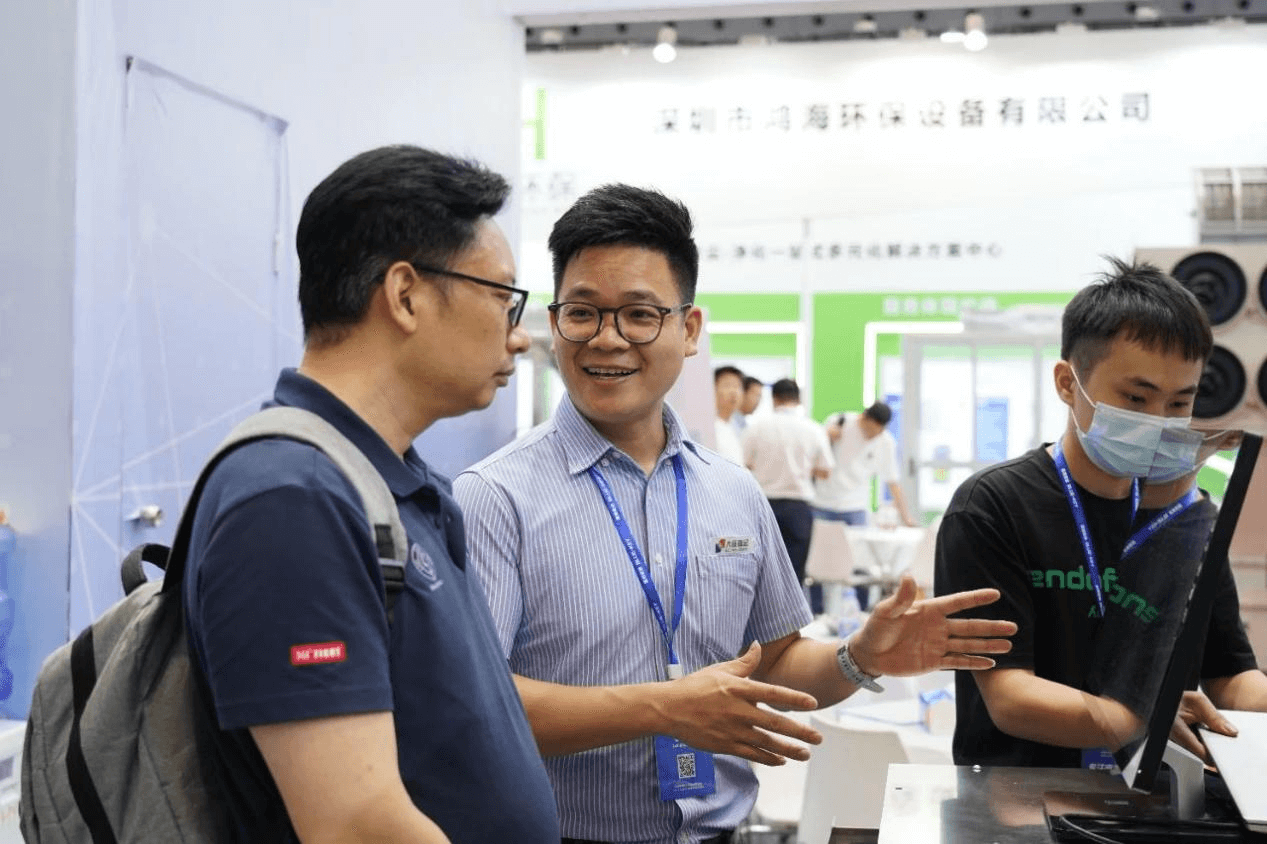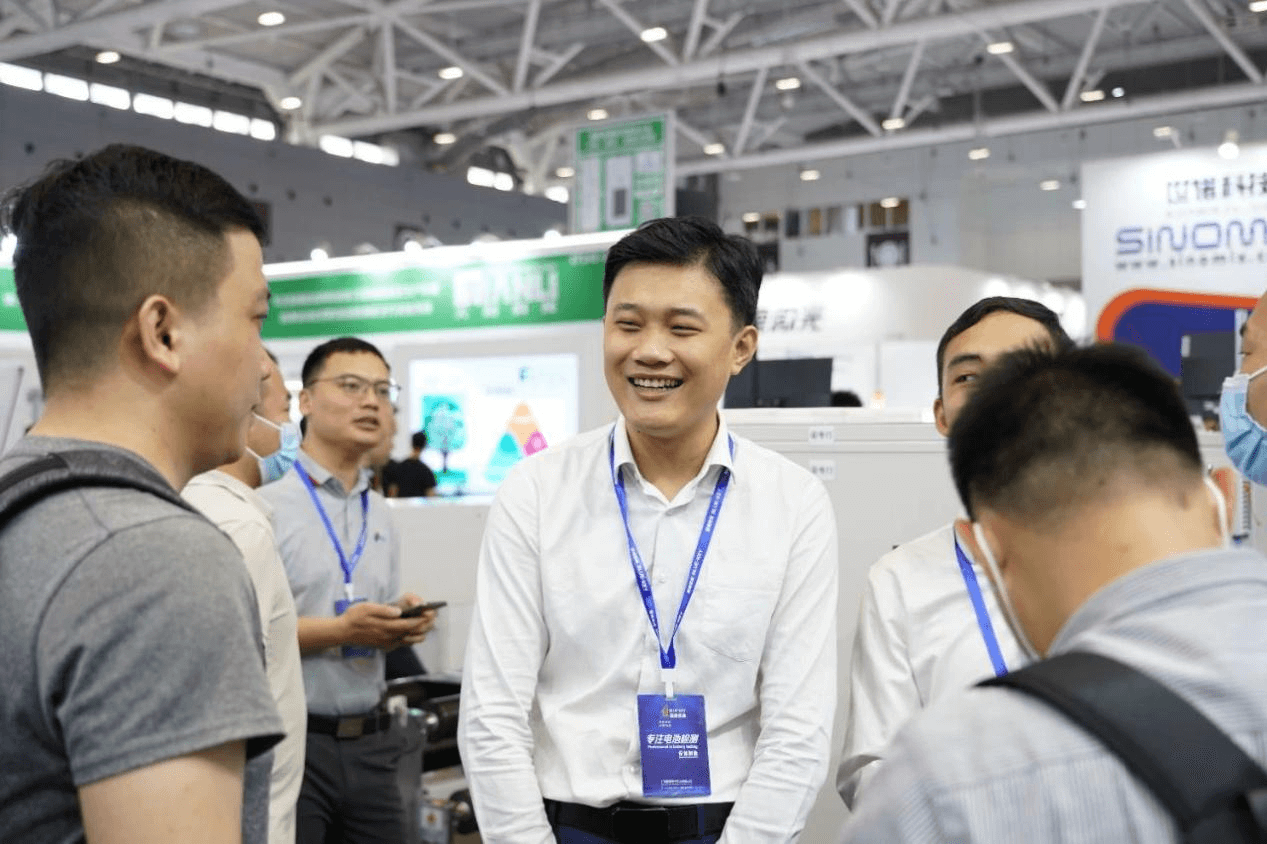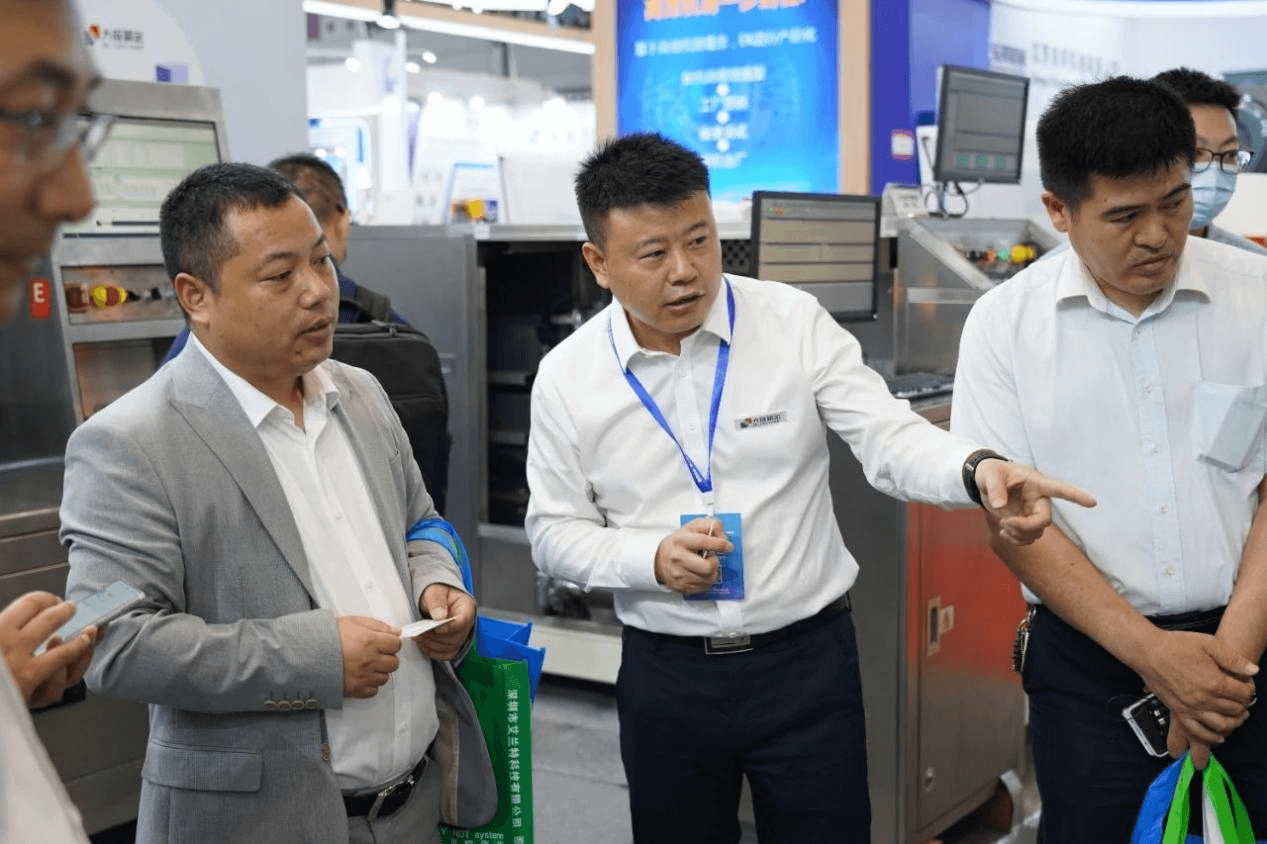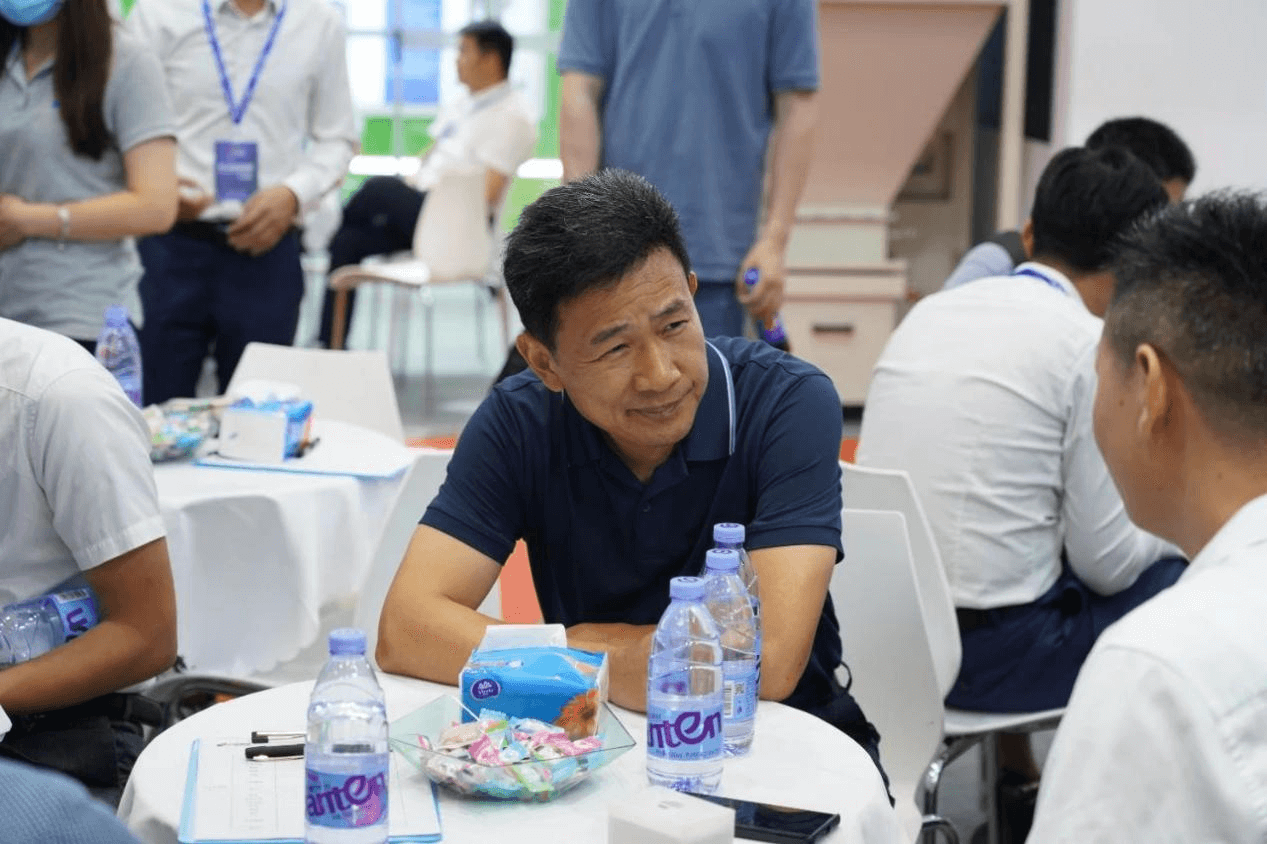 This exhibition focuses on Dacheng's achievements in the research and development of lithium battery manufacturing equipment in recent years, and the exhibits have been highly recognized by industry experts and partners.
Mr. Zhang Xiaoping, chairman of Dacheng Precision, came to the scene and warmly receive customers, exchange technology of equipment with many customers and friends in the industry, and discuss the progress of the industry.
The new product makes its debut, feeling the R & D strength at zero distance. 
Lithium battery electrode measuring equipment has always been a star product of Dacheng, accounting for more than 60% of the domestic market share.
No measurement, no manufacturing, to a certain extent, the development of measurement technology has led the revolutionary innovation of manufacturing technology.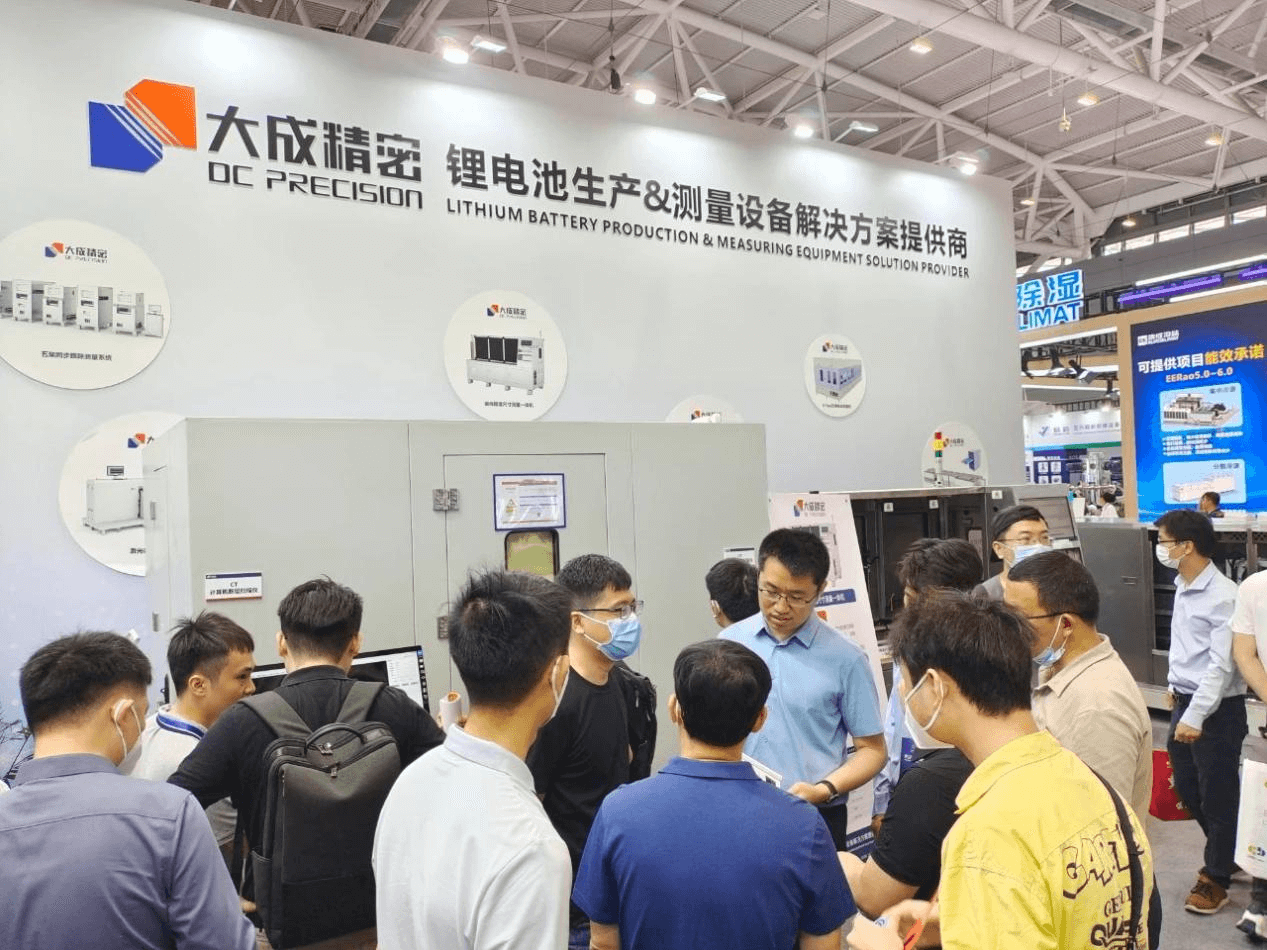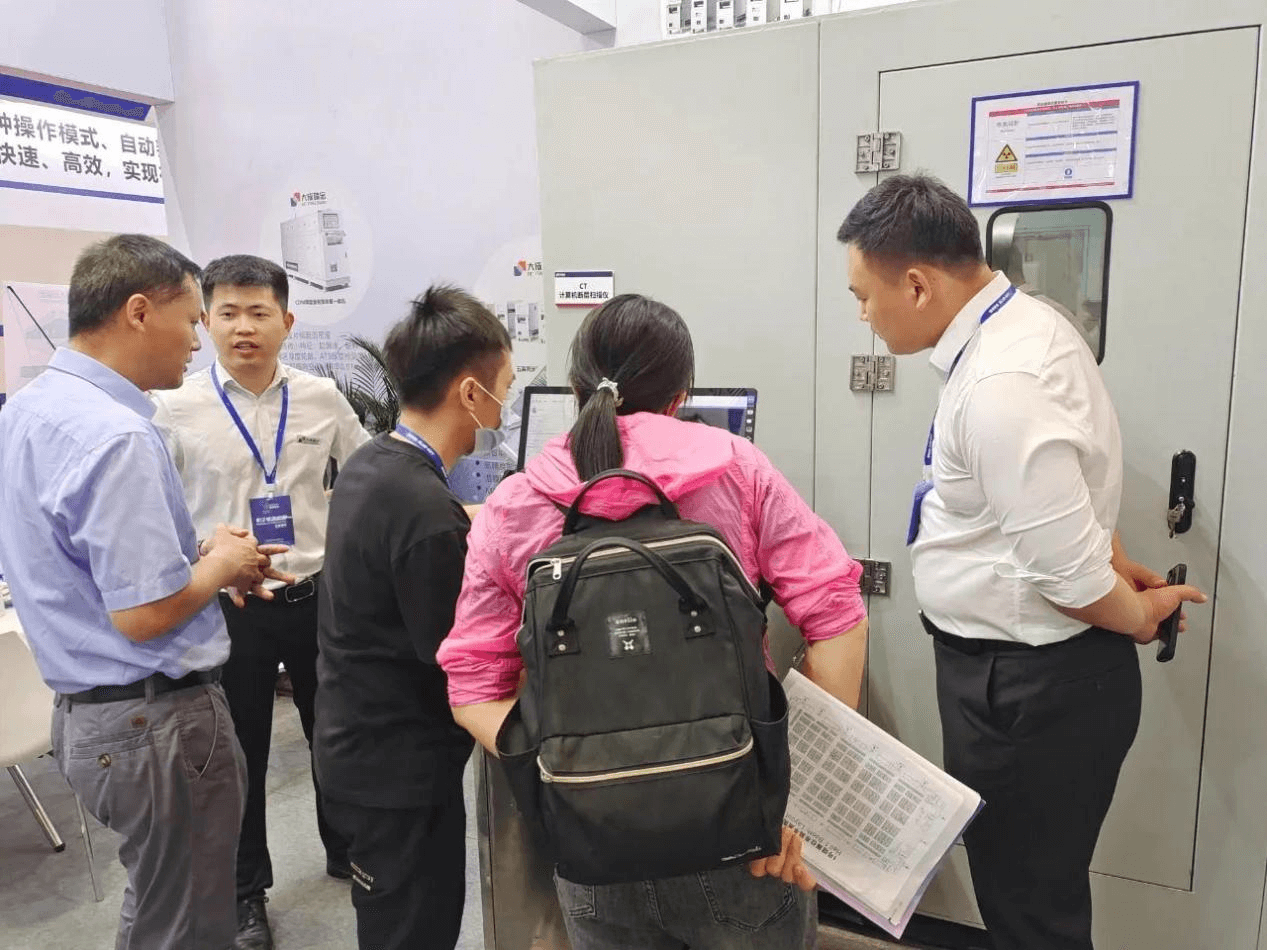 At this exhibition, Dacheng Precision three series of products are on display, gathering the "all-star lineup" of off-line integrated thickness and dimension measurement machine, CDM integrated thickness & areal density gauge, on-line laser thickness gauge, online X-ray areal density gauge etc.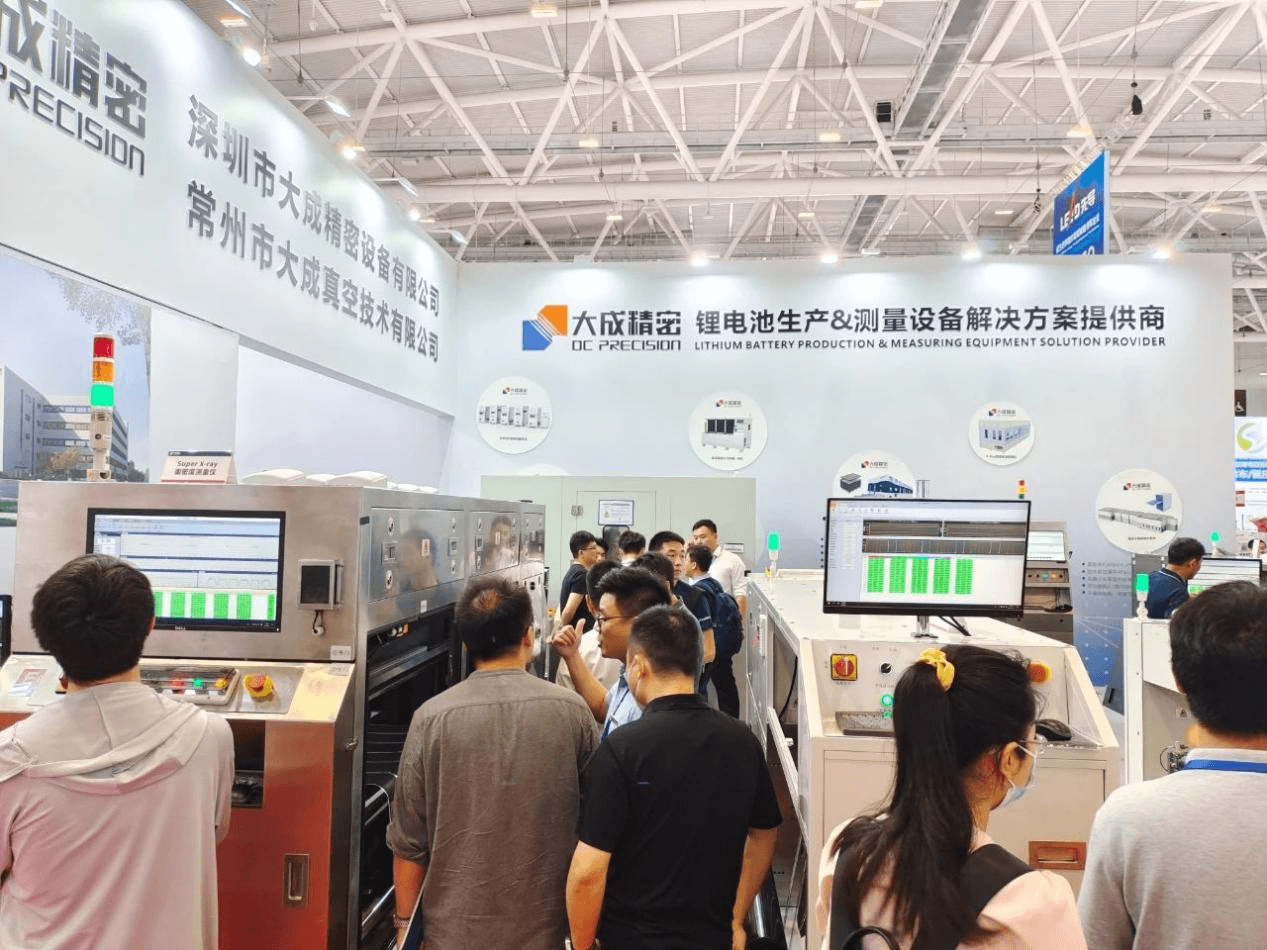 Among them, SUPER X-Ray areal density gauge and CT are the focus of attention, which are favored by both new and old customers.
Ensure quality, continue to innovate, and aim at overseas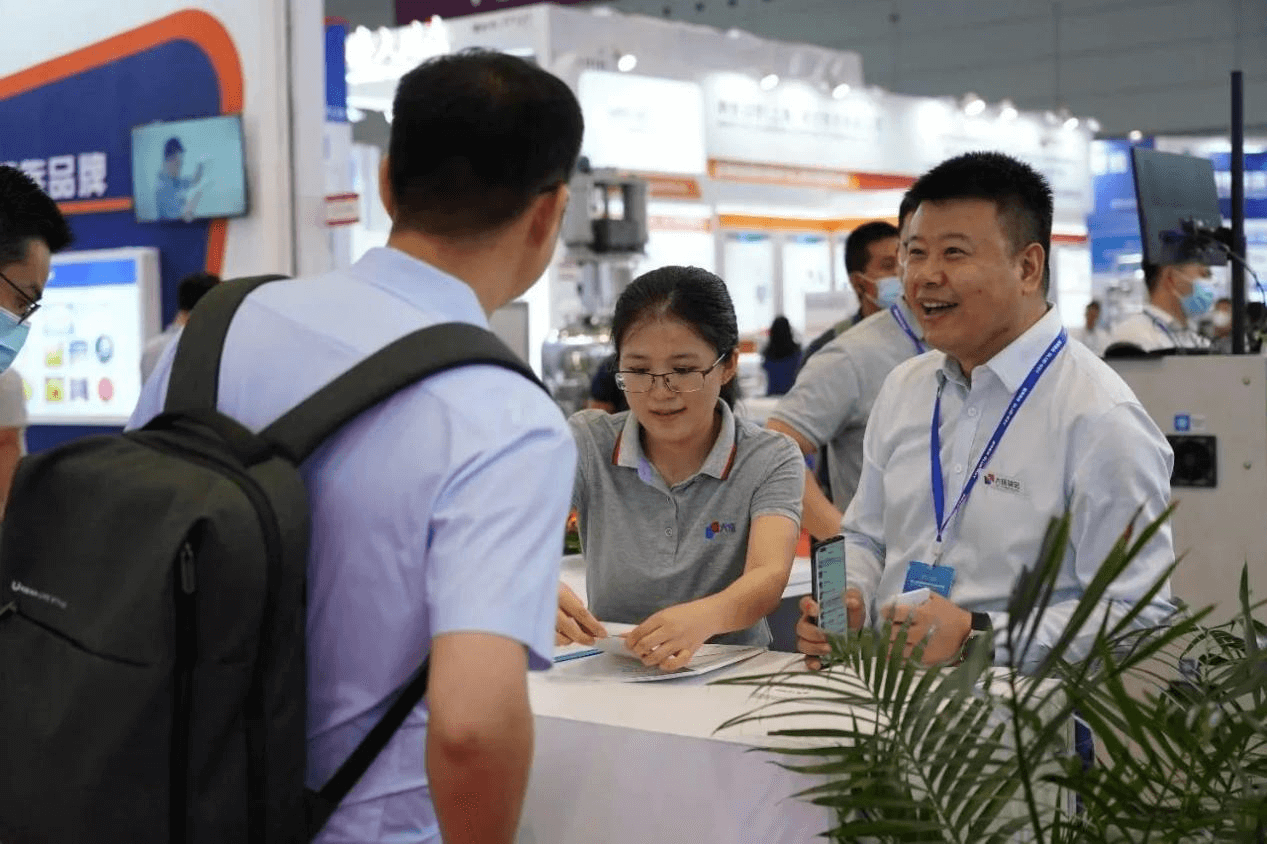 In addition to product and technological innovation, Dacheng has good brand image, first-class equipment quality, close to the market and constantly solve customer needs, meticulous and thoughtful after-sales …...
On the basis of adhering to product quality and service quality, Dacheng Precision continues to enhance product innovation and competitiveness, and strives to provide customers with products and services that exceed expectations. 
So far, Dacheng has cooperated with more than 300 lithium battery manufacturers.
In the future, Dacheng Precision will continue to adhere to the bottom line of quality, empower the brand with product quality, comprehensively cultivate R & D and innovation, and promote the development of new energy battery technology and industrial upgrading in China.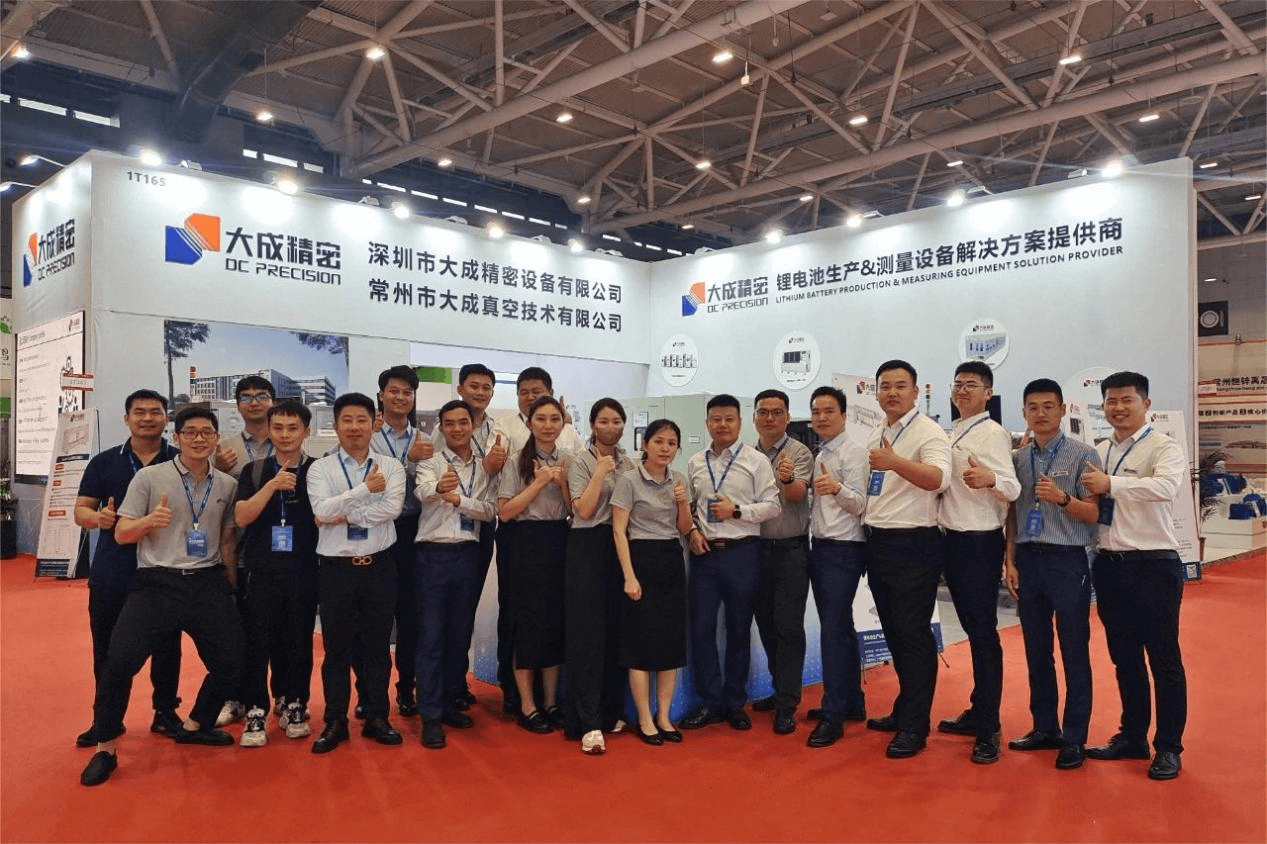 At present, the overseas market represented by Europe and North America is becoming a new incremental market for power batteries, and lithium batteries in China are showing a trend of vigorous development.
Dacheng Precision is also speeding up its overseas layout, following the South Korean battery exhibition. Dacheng will attend the 2023 European Battery Show in Germany from May 23 to 25.
Next, what other "big moves" does Dacheng Precision have?
Let's look forward to it!
---
Post time: Jun-08-2023