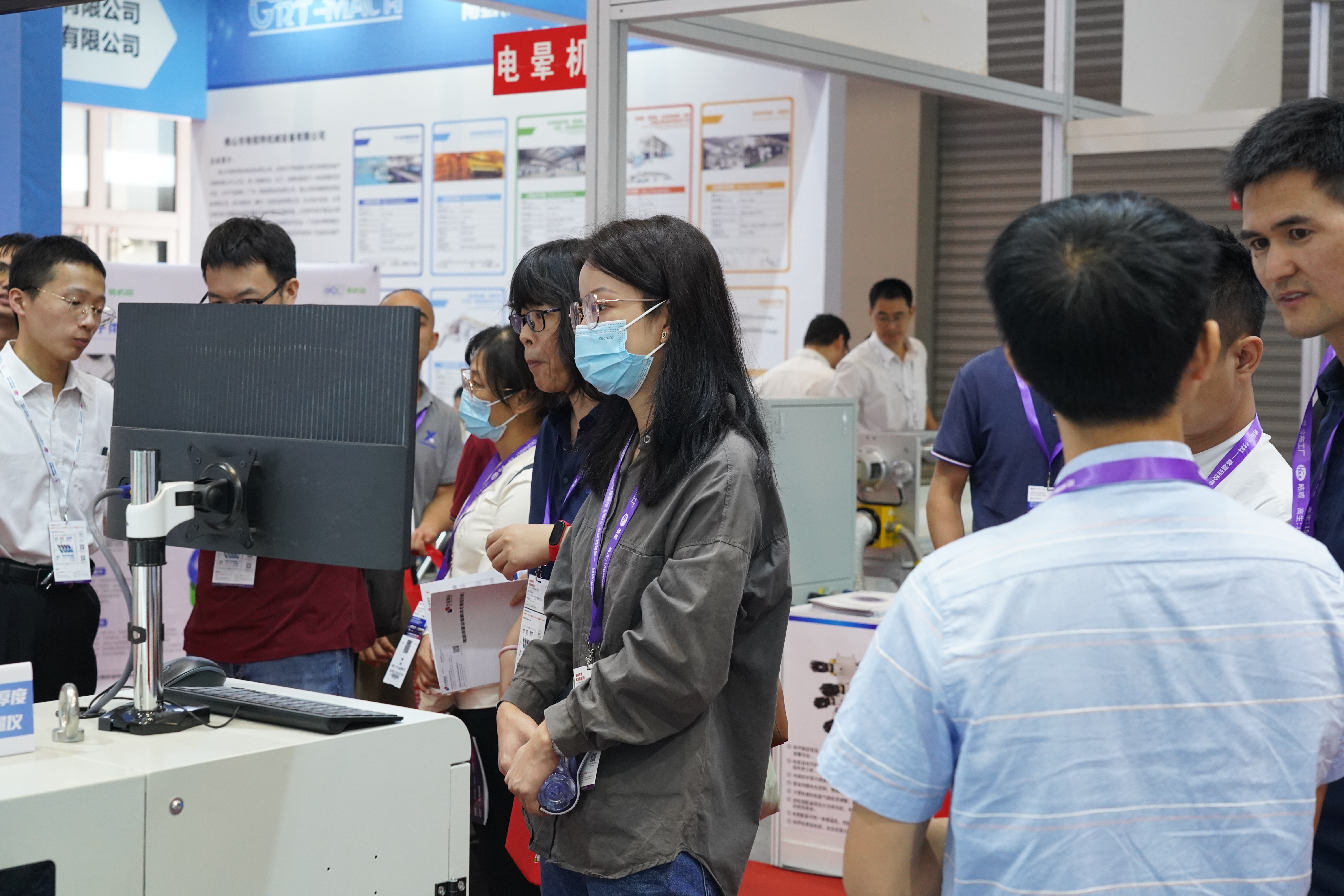 11th/10 - 13th/10 2023 FILM & TAPE EXPO 2023 was held in Shenzhen International Exhibition Center. This exhibition brings more than 3,000 companies at home and abroad, focusing on the display of functional films, tapes, chemical raw materials, secondary processing equipment and related accessories.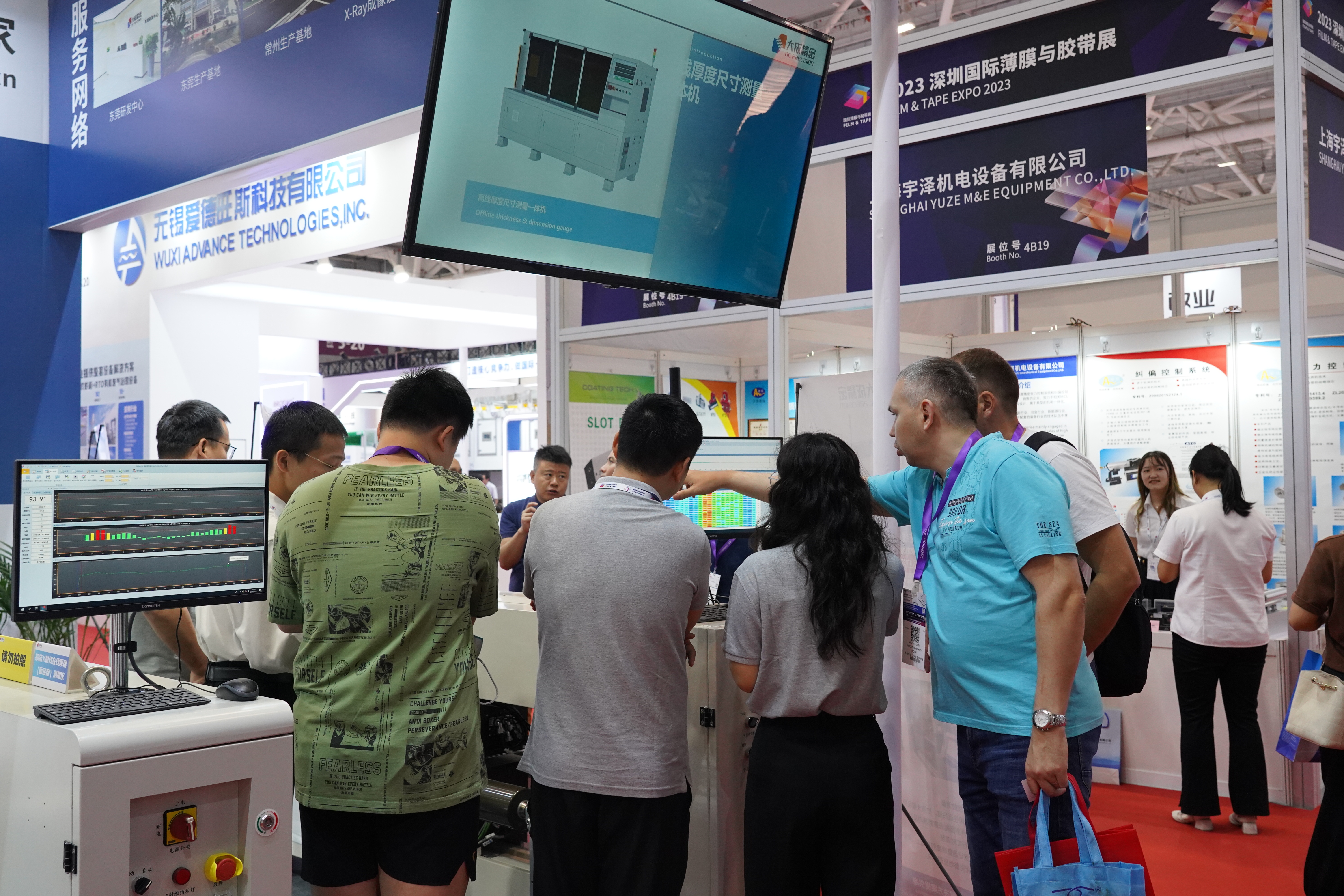 The products of DC Precision won rave reviews
As a professional film thickness & areal density inspection expert, Dacheng Precision shows the X-ray online thickness (areal density) measuring gauge and infrared online thickness (areal density) measuring gauge that are highly recognized in the field of film thickness measurement.
Compared with the infrared thickness gauge on the market, the biggest advantage of DC Precision is the self-developed transmission infrared sensor, which has accurate measurement, high precision and lower production costs.
The X-ray on-line thickness (areal density) measuring gauge for copper foils suprised numerous visitors in its measurement accuracy. In addition, the software system of DC Precision is also one of the focuses that attracts many customers. The software has a full range of functions, and the main interface supports custom display setting. It has a self-calibration system, which can eliminate various interference factors and ensure the stable and accurate operation of the measurement system.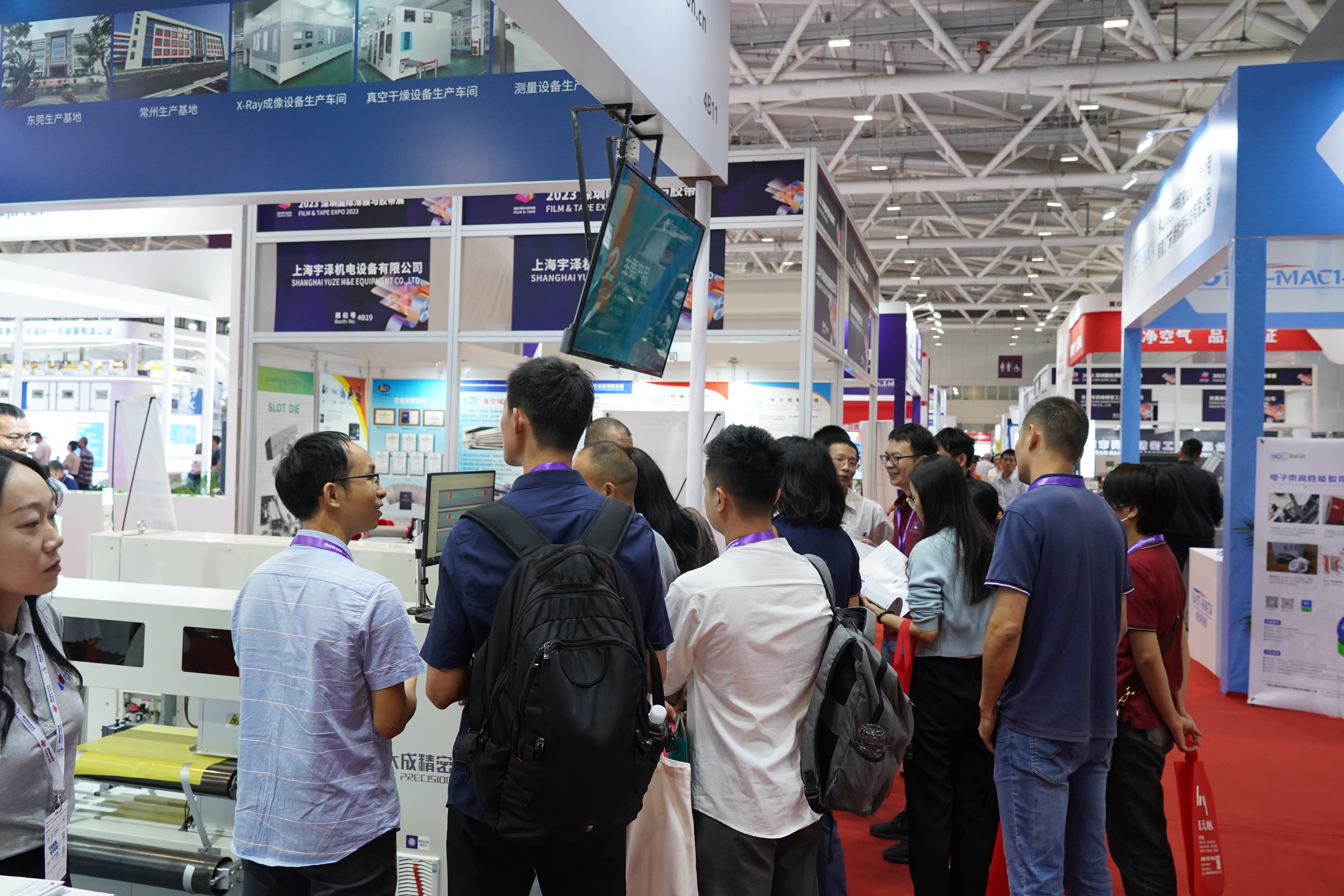 Visitors stops and discusses business.
In Hall 4, DC Precision attracted many exhibitors to stop, and a number of international customers in the film and tape industry came to consult and showed a strong interests.
Regarding market demand as the driving force, Dacheng Precision has always been exploring new products, technologies and solutions, to provide customers with high-quality products and services.
Dacheng Precision have professional engineers who will offer you technical support to meet your requirements. 
If you have any questions, contact us: quxin@dcprecision.cn (Tel.: +86 158 1288 8541)
R&D Add.: 3rd floor, building 24, CIMI, Songshan Lake High-tech Development Zone, Dongguan, Guangdong, China.
Dongguan Production Base: #599, Meijing Xi Road, Dalang Town, Dongguan City, Guangdong Province, China.
Changzhou Production Base: #58, Beihai Dong Road, Xinbei Zone, Changzhou City, Jiangsu Province, China.
---
Post time: Oct-27-2023