Principles of measurement
Dacheng Precision is accelerating its overseas market expansion in 2023. Following the pace of the industry, DC Precision started its first stop - Seoul, Korea. 2023 InterBattery Exhibition was held at COEX Exhibition Center in Seoul, Korea from March 15 to 17. The exhibition brought together many excellent professionals and manufacturers in new energy, energy storage and other related fields from all over the world, providing a great platform for technical exchange.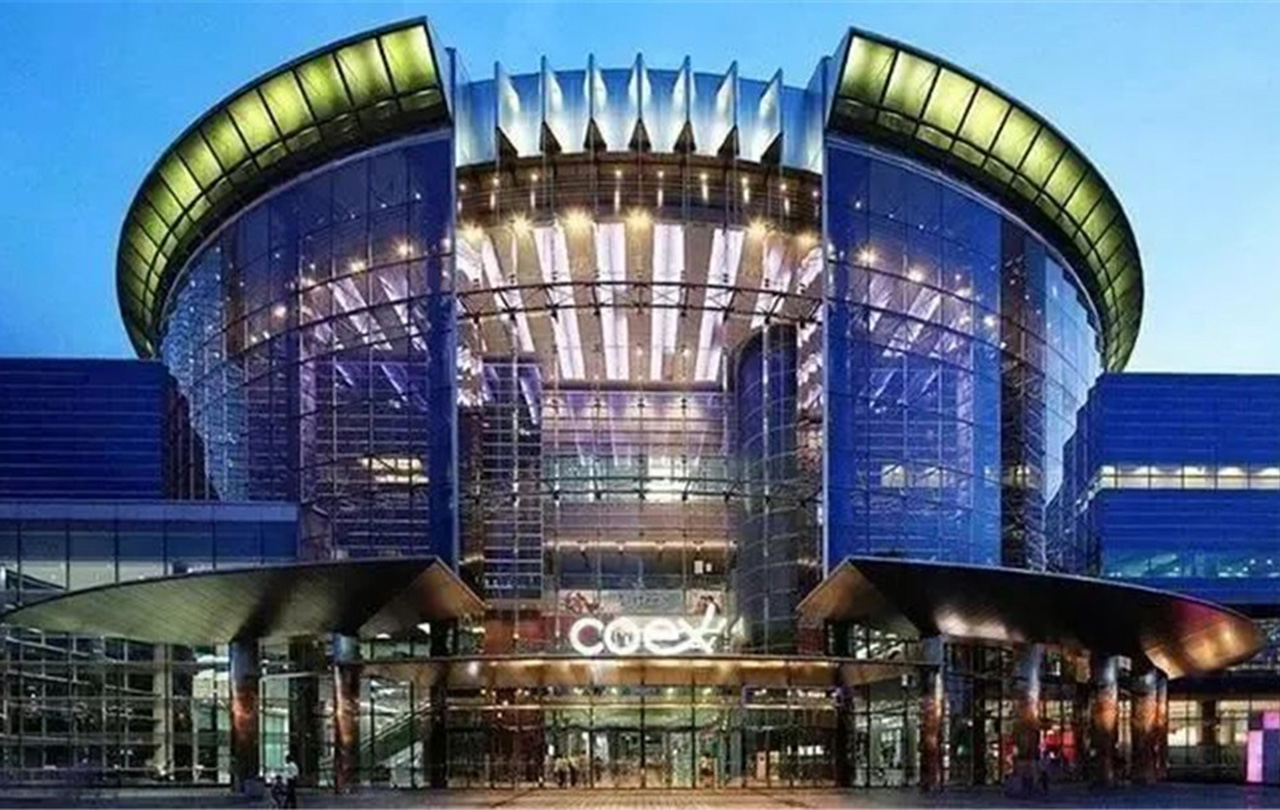 As a first-class lithium battery production & measuring equipment solution provider in the industry, DC Precision made a stunning appearance at the exhibition with its outstanding and unique R&D technologies and product solutions, and received numerous praise from industry customers of different countries such as Korea, Sweden, Serbia, Spain, Israel and India.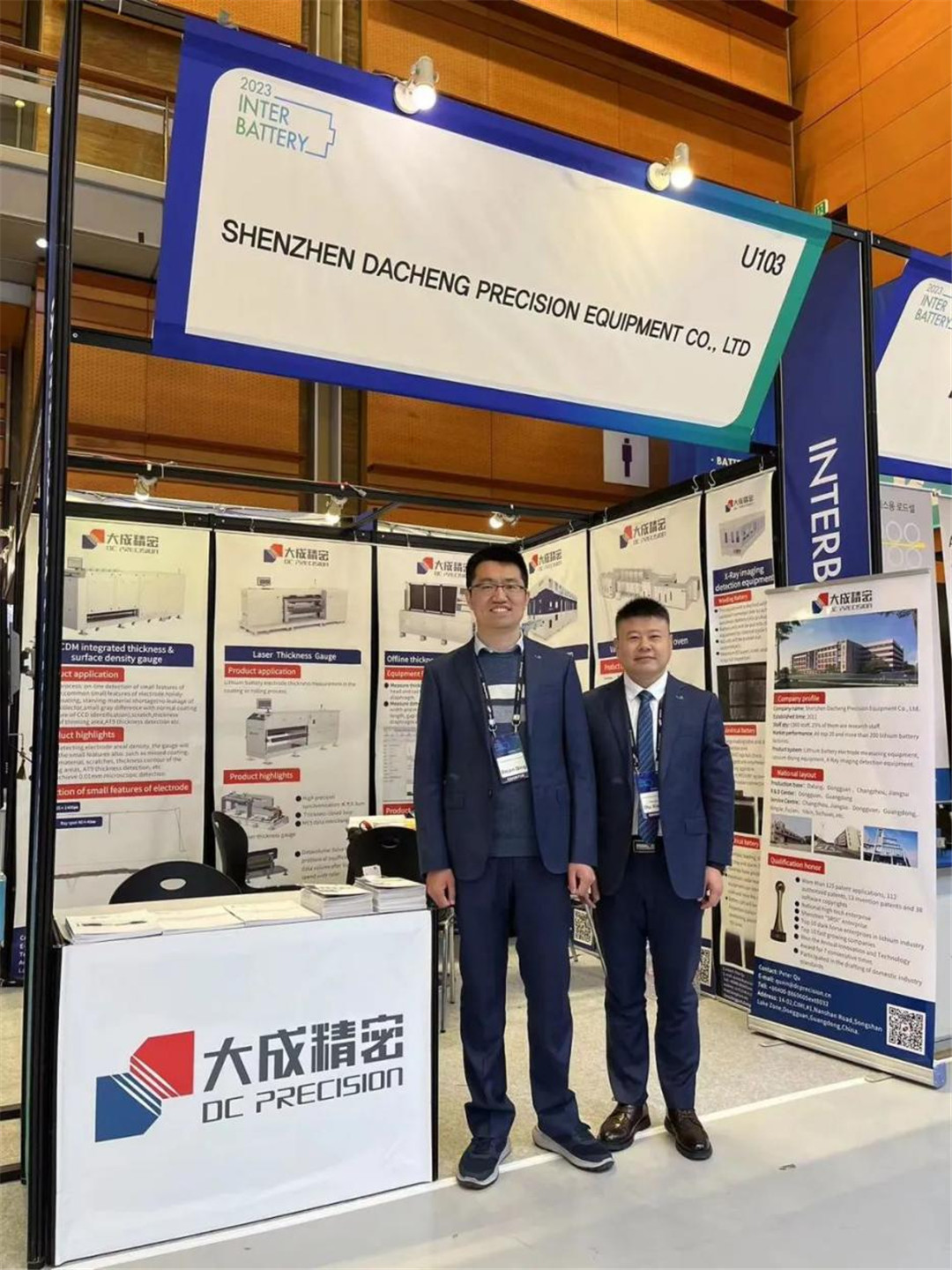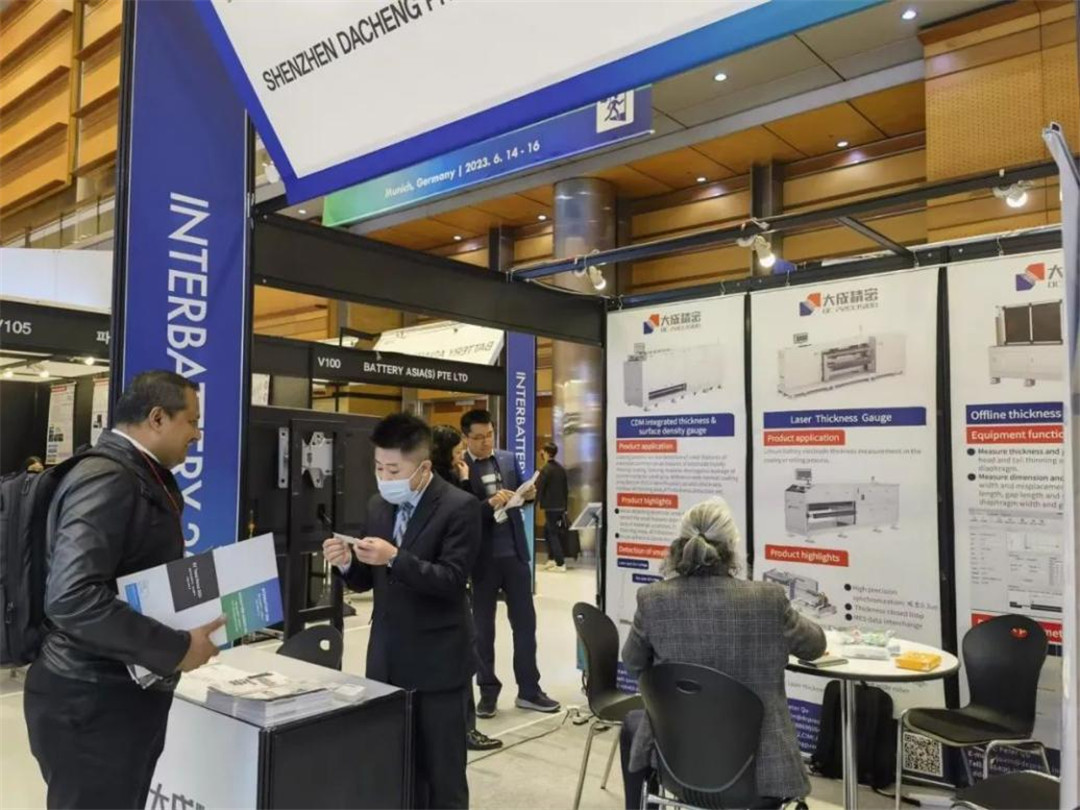 At the exhibition, DC Precision showed the latest lithium battery production & measuring technology solutions, such as CDM phase differential measuring technology, five-frame synchronized tracking and measuring system, power and digital battery vacuum drying technology, X-RAY high-definition imaging technology and so on. By introducing technologies, demonstrating videos and explaining product manuals, the personnel from DC Precision made in-depth discussions and exchanges with customers, which included new technologies and products in this industry.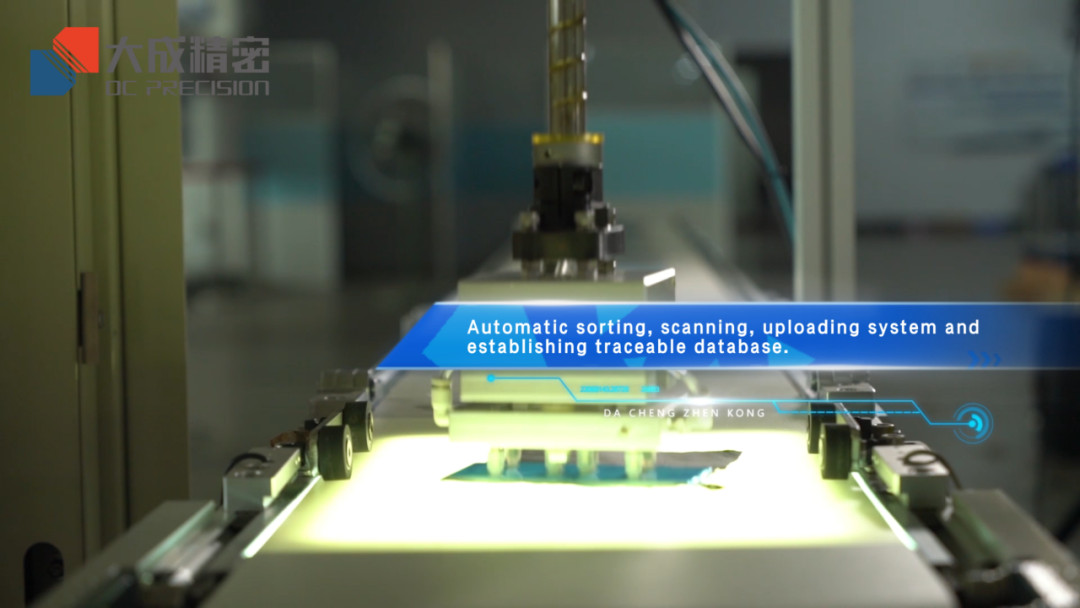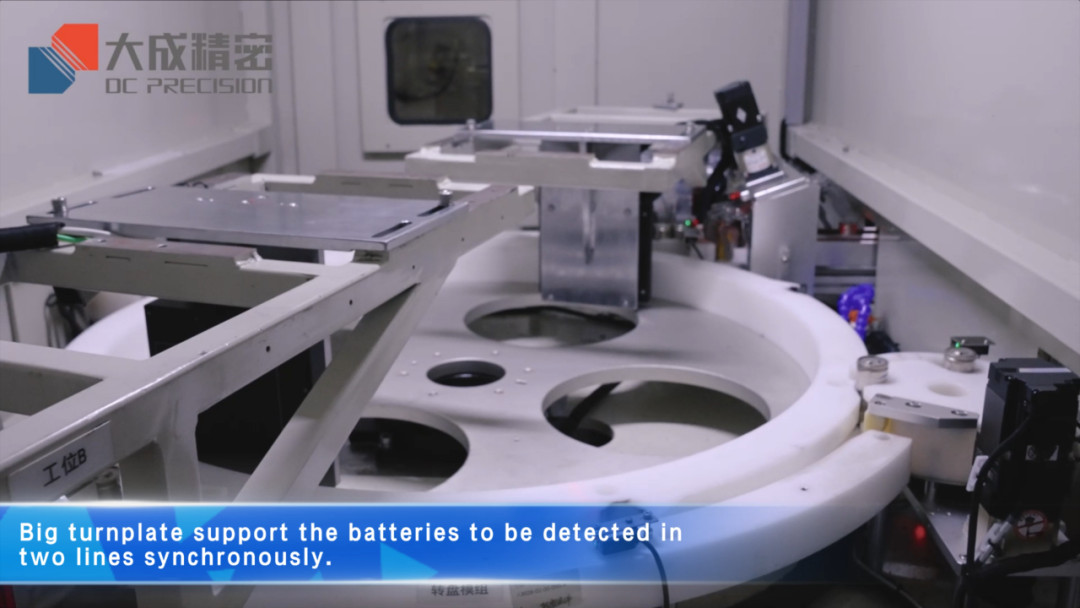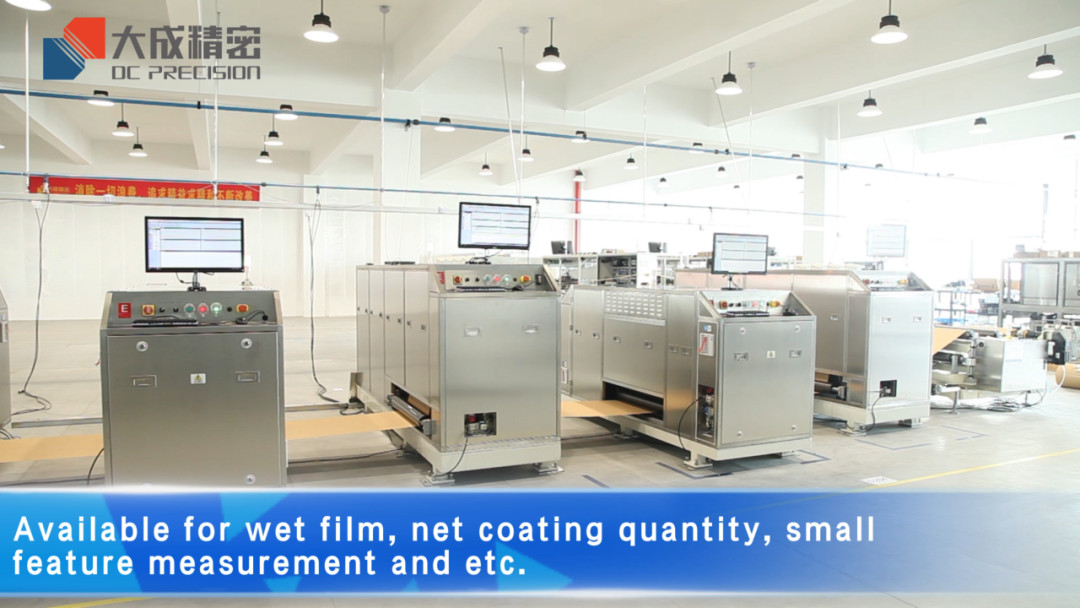 In the long-term development, DC Precision focuses on understanding the requirements of downstream customers, closely following the development trends of industrial technologies and products, and responding to the changes of demands from customers and market actively and quickly based on its R&D and innovation capabilities.
At the same time, on the basis of technological innovation, the company relies on the scientific research achievements and experience accumulated in the field of lithium battery equipment, constantly putting forward new ideas and continuing to industrialize innovative technological achievements. It also actively expands into new industrial fields like photovoltaics, energy storage and copper foil, in order to respond to the national economic development strategies and industrial policies.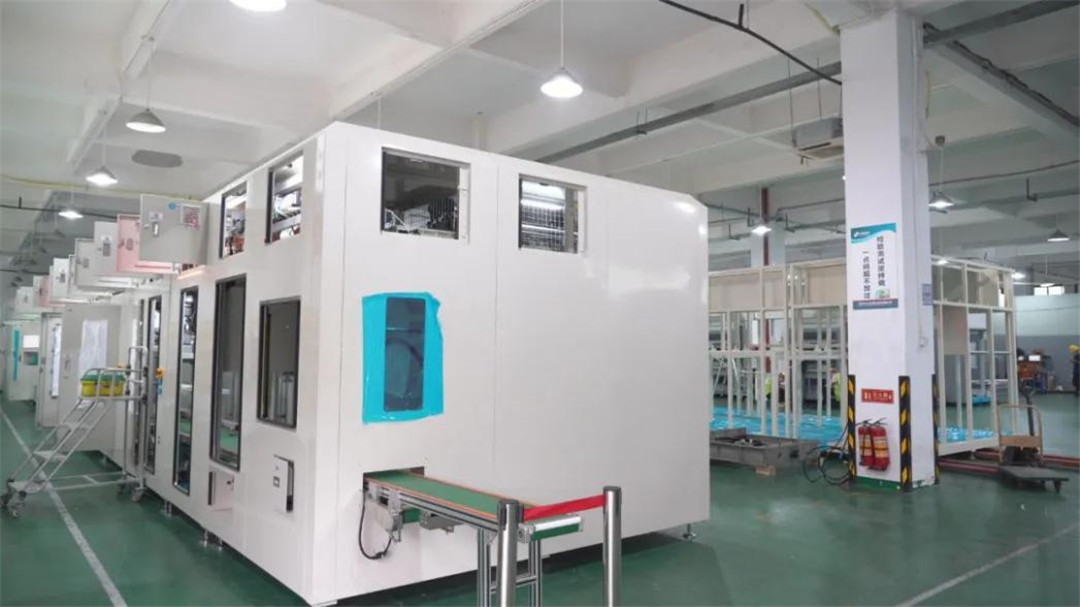 The Korea Battery Exhibition is only the prelude to DC Precision's overseas expansion in 2023. It will keep the original intention, continue to provide customers with products and services beyond expectations, and make more contribution to the development of the industry. Let's look forward to its performance together!
---
Post time: Apr-26-2023