Fully automatic high-temperature standing & aging furnace
Product Detail
Product Tags


Whole-process automatic production; the robot scans the code, collects the data of each battery, and establishes the technologically traceable system, Only 0.25 person is required for each equipment.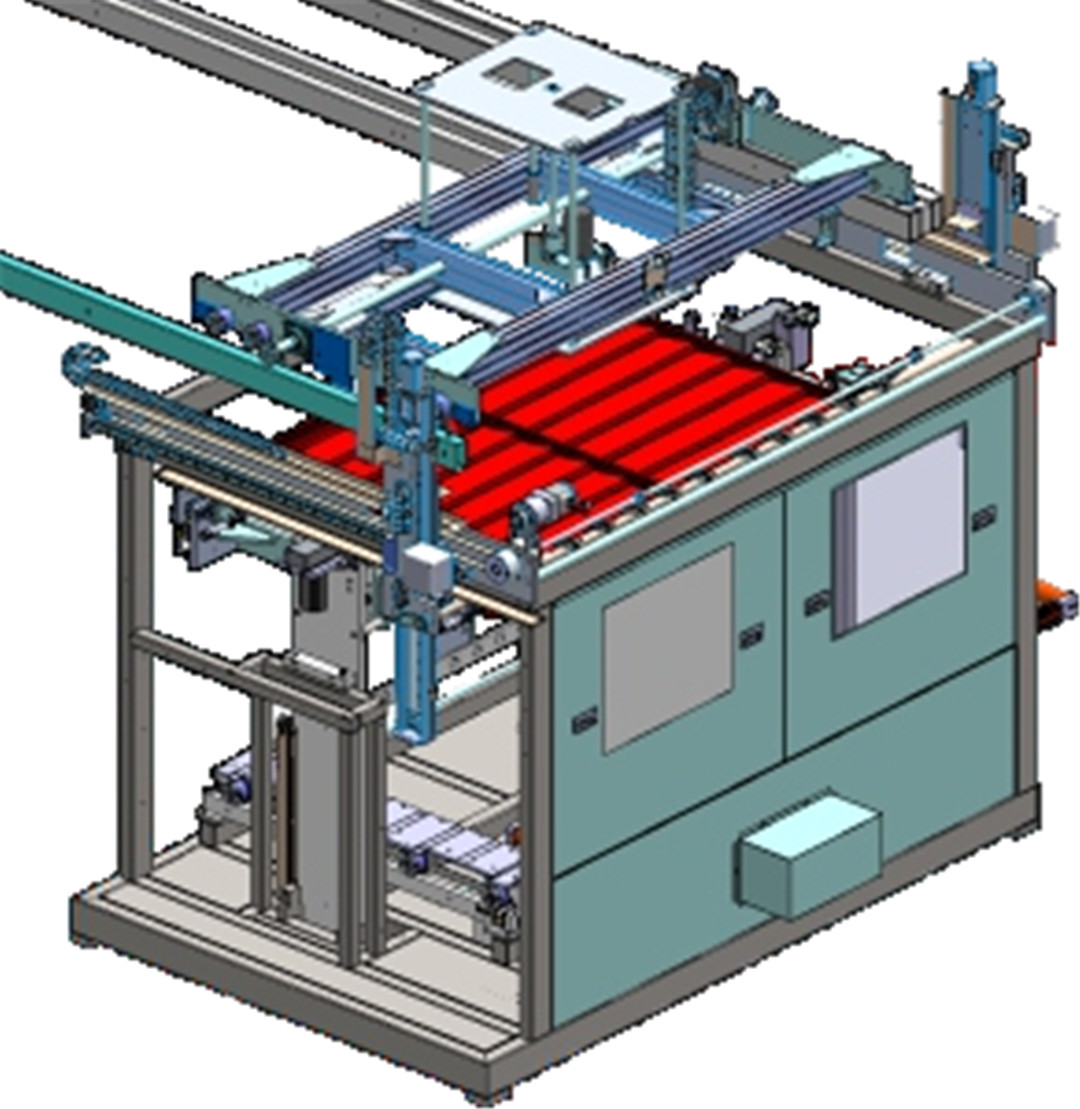 Automatic loading and unloading for single plate backflow
Fixture trolley for aging furnace
Reduce production space and energy consumption
● Whole-process airtight environment, energy consumption can be decreased to the greatest extent
● Excellent duty cycle of fixture trolley, space can be saved;
● Unique air duct design, temperature of tunnel chamber can be < 5°C;
● Whole-process automatic assembly line, .25 person set;
● Unique inclined fixture laminate, 60°C temperature it can assure the consistency of battery infiltration.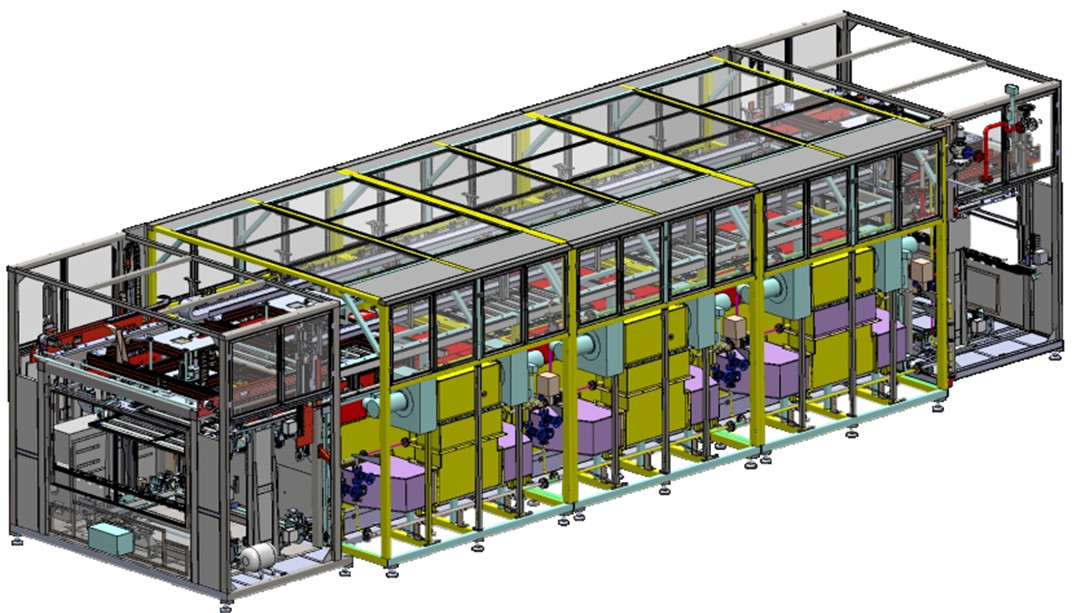 Name

Indexes

Description

Production efficiency

>16PPM

Production capacity per minute (including tray replacement)

Pass rate

99.98%

Yield rate = quantity of conforming products/ actual production quantity (except for material defect factors)

Fault rate

≤1%

It refers to faults caused by the equipment, excluding regular equipment maintenance and preparation before production etc

Changeover time

≤0.5h

Handled by one person

Furnace temperature

60±5°C

Constant temperature inside the furnace: external temperature of equipment should not be 5℃ higher than atmospheric temperature;




uniformity of temperature: within 3C.

Heating time of




furnace body

≤30min

Time of temperature rise from atmospheric temperature to 60°C under no load inside the furnace should be less than 30 minutes.

Heating mode

Steam/ electric




heating

Aging furnace adopts the steam heater for which steam is provided bythe purchaser, or the electric heating mode.

Aging time

6.5H

The operation time of cell in the furnace is adjustable

Feeding mode

Step type

TCell is placed obliquely at an angle of 15°

Dimension

L=11500mm




W=3200mm




H=2600mm

Overall dimension of equipment for the whole line can be less than orequal to the standard dimension requirements:

Color

Warm grey 1C,




international general




color plate

Acceptance shall be done on the basis of the color plate provided bythe customer:

Power source

380V/50HZ

Three-phase five-wire power supply: total power 100KW, associatedelectronic energy meter is used to monitor the power consumption.

Air pressure

0.6-0.7Mpa

Pipeline compressed air sources shall be provided by the purchaselitself.
---
Previous:
---
Write your message here and send it to us