Vacuum baking tunnel furnace series
Product Detail
Product Tags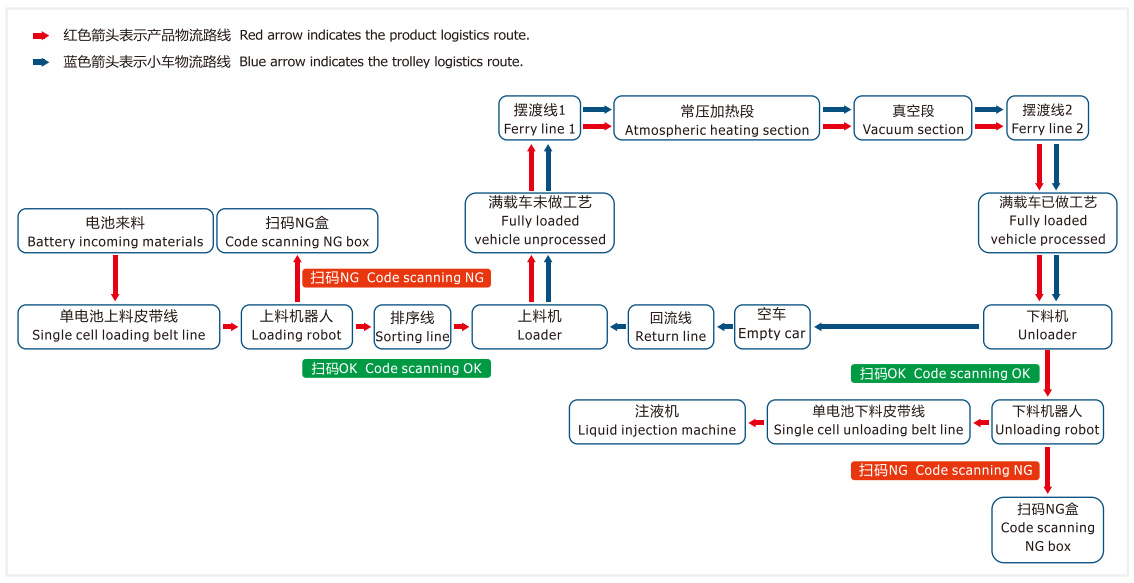 Equipment characteristics
Tunnel chamber layout, clear logic flow, compact structure and small floor space;
Numerous layers of hot plate, high cell capacity for single fixture trolley;
Temperature controller and power switch of the heating plate are placed in the small electric box, with few contacts and it can improve the equipment operation stability;
Small electric box is fed with atmospheric pressure cooling air; temperature controller of hot plate is under atmospheric temperature and pressure and stability of electric control can be assured;
Every layer of hot plate for fixture trolley has separate heating control and it can assure the temperature of hot plate±3℃;
Operate in a closed environment, no drying room is required, It can save the consumption of dry gas.
Equipment application (small pouch/ small steel shell)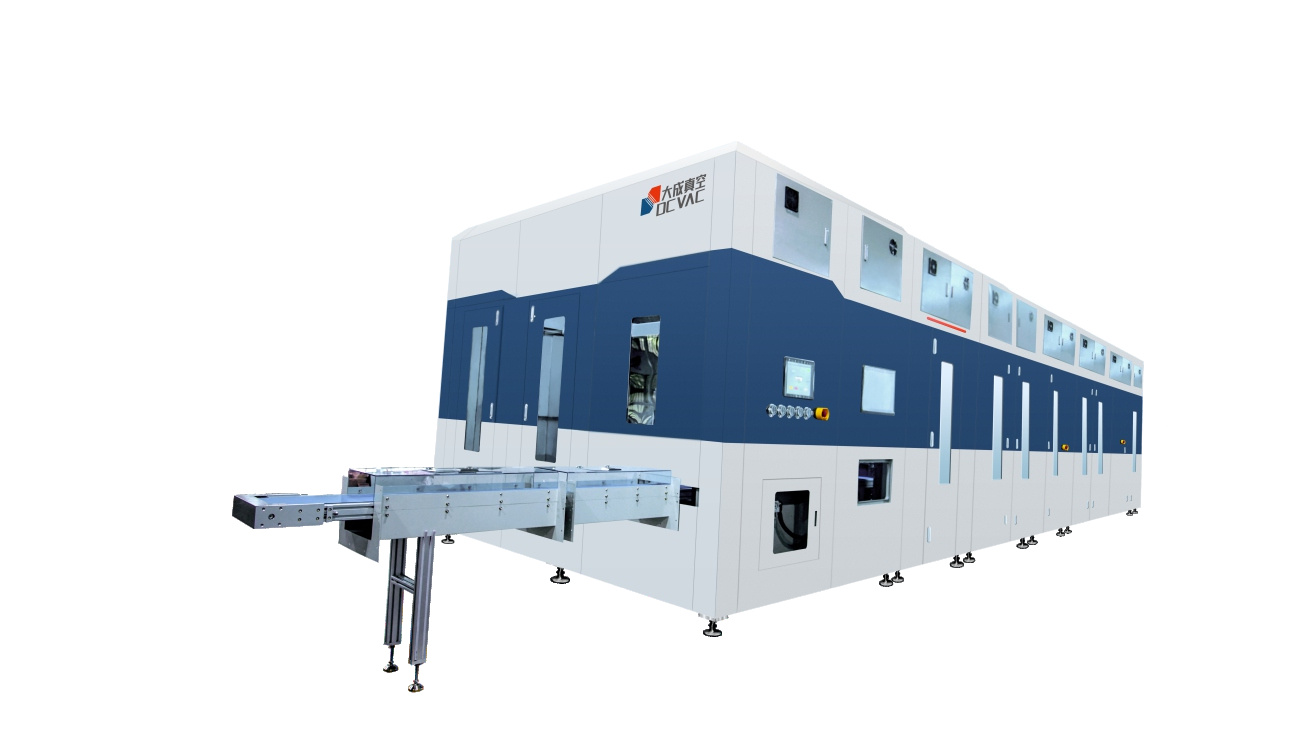 Vacuum drying tunnel furnace
Whole machine is sealed. It only needs to feed dry air in the unloading and discharge areas, so as to ensure dew point and save the energy consumption of dry air, This equipment covers a small area, and its feeding & discharge tapes are connected to the front and rear end equipment conveniently.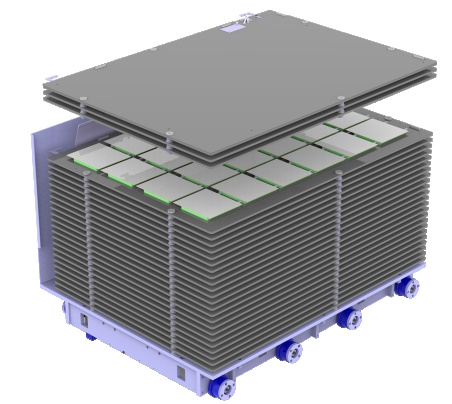 Equipment dimension: W=11500mm;D=3200mm;H=2700mm
Compatible battery size: L=30~220mm; H=30~220mm; T=2~17mm;
Moisture content: < 100 PPM
Process time: 85~180min
Equipment efficiency: 22PPM
Vehicle battery capacity :300~1000PCS
Allowable number of vacuum chambers: 5~20PCS
---
Previous:
Vacuum baking monomer furnace series
---
Write your message here and send it to us