X-ray four-station rotary table machine
Product Detail
Product Tags
Equipment characteristics
This equipment is suitable for X-ray detection of square pouch cell and has the following functions:
Automatic cell loading/ unloading, automatic code scanning, X-ray detection for overhang at four corners of cells;
Automatic sorting of NG materials;
Traceability of man-machine, material and other information.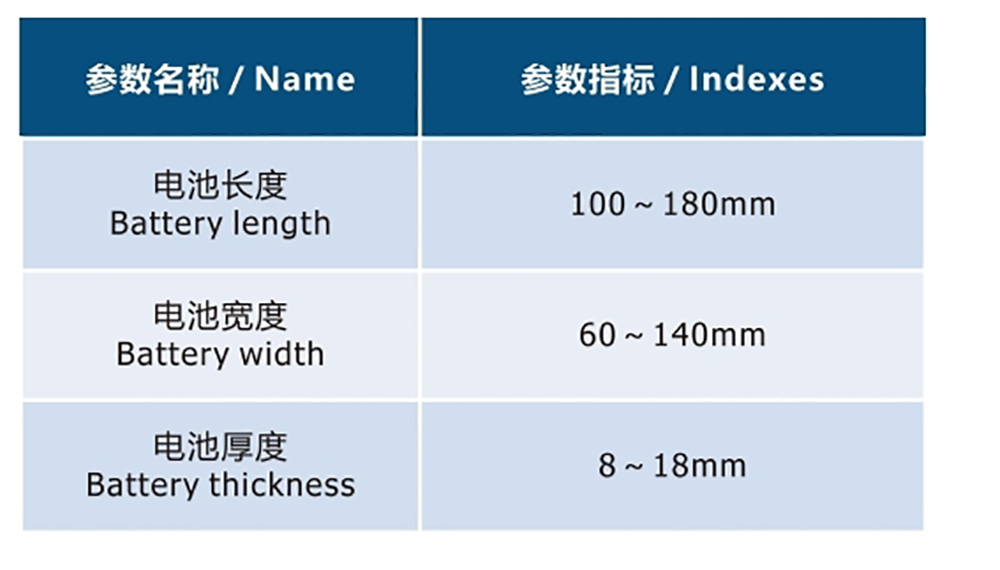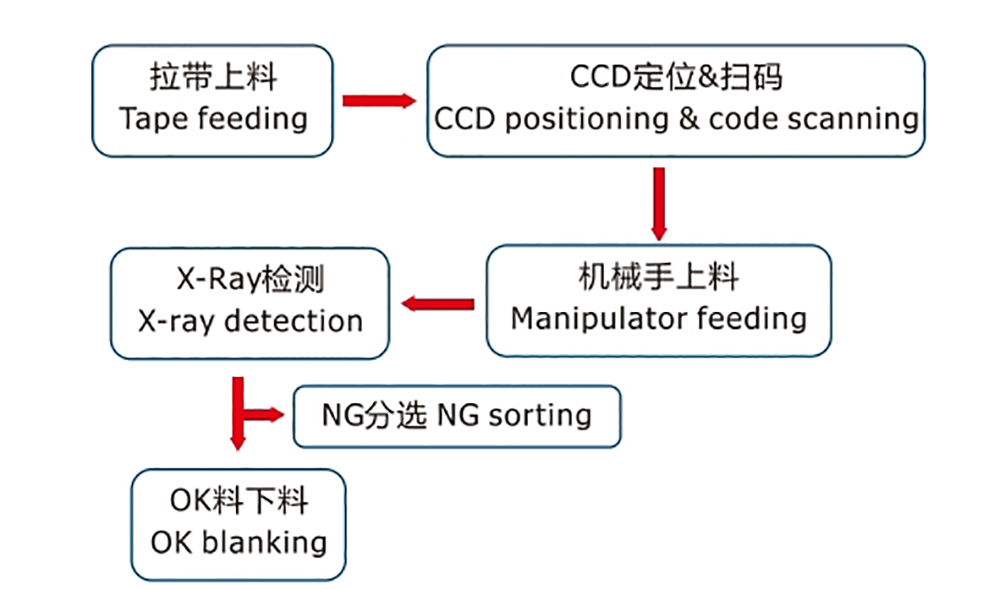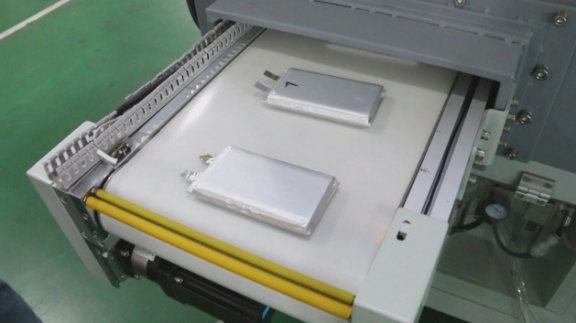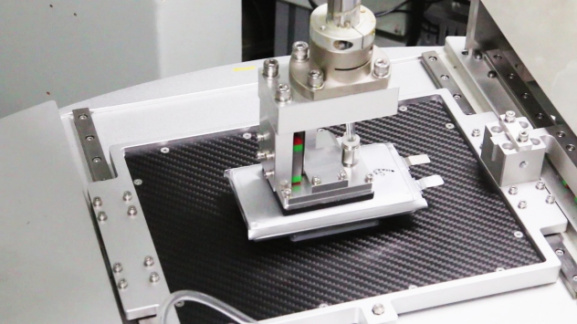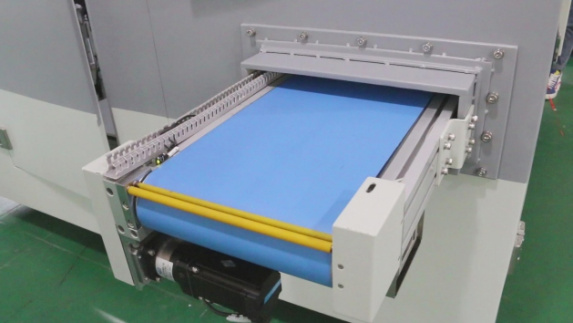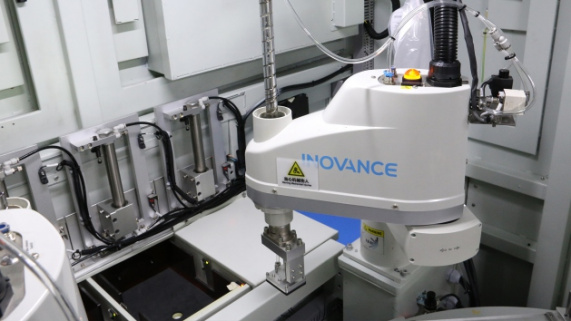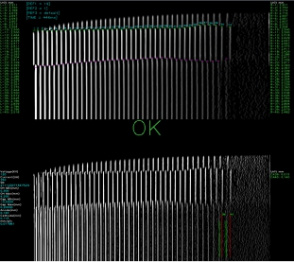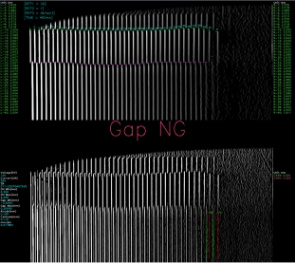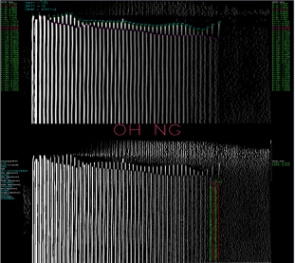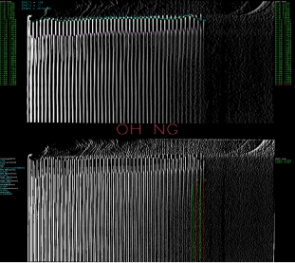 Name

Indexes

Body size

L=2000mm W=2400mm  H=2700mm

Takt

≥20PPM/set

Yield rate

≥99.5%

DT (equipment failure rate)

≤2.5%

Overkill rate

≤2.5%

Under-kill rate

0%

MTBF (mean time between




failures)

≥240min

X-ray tube

Voltage MAX=130kv,Current MAX=300uA

Product size

T=8~18mm  W=60~140mm  H=100~180mm

Test thickness

Detect 4 corners, cathode + anode ≤ 95 layers;

Adjustable range of SOD and detector

OH detection; flat panel detector is 150~350 mm from the upper surface of cell (ray source is above the flat panel detector); ray source outlet is 20~320 mm from cellsurface;

Photographing time design

Camera shooting time ≥ 1s

Equipment functions

1.Automatic code scanning, data uploading and MES interaction;




2.Automatic feeding, NG sorting and blanking of cells;




3.Misplacement detection of four corners of cell

Radiation leakage

≤1.0μSv/hr

Changeover time

Changeover time for existing products ≤ 2 hours/ person/ set (includingcommissioning time);




Changeover time for new products ≤ 6 hours/ person/ set (including commissioning time)

Feeding mode

Logistics line

Height of testing tape

950 mm (cell bottom above ground surface)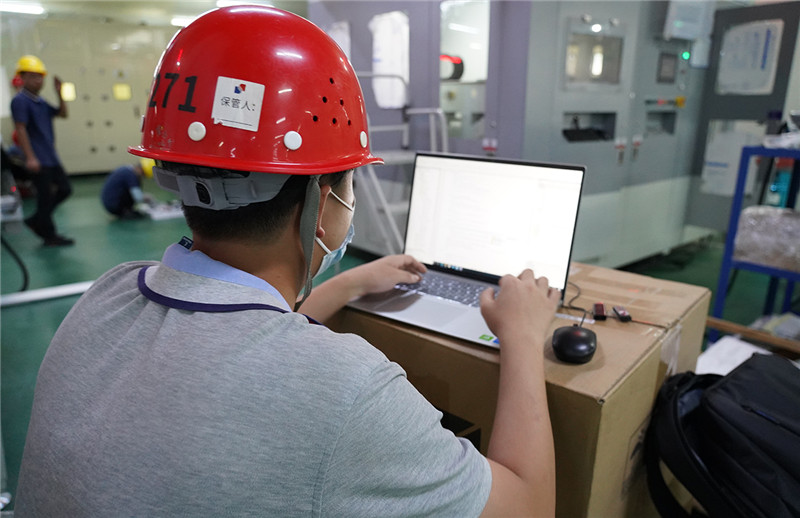 Respond to the customers' demand rapidly, collect site information, record fault, and give rational maintenance suggestions.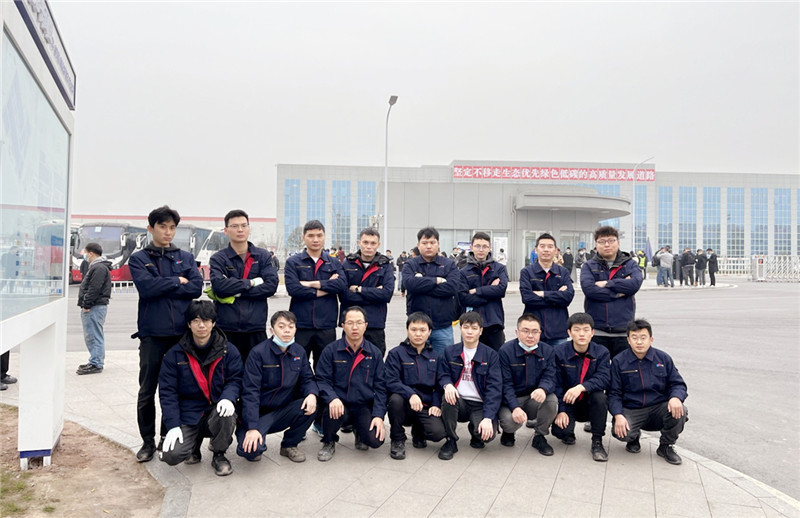 Arrive at the customer's site rapidly for equipment maintenance.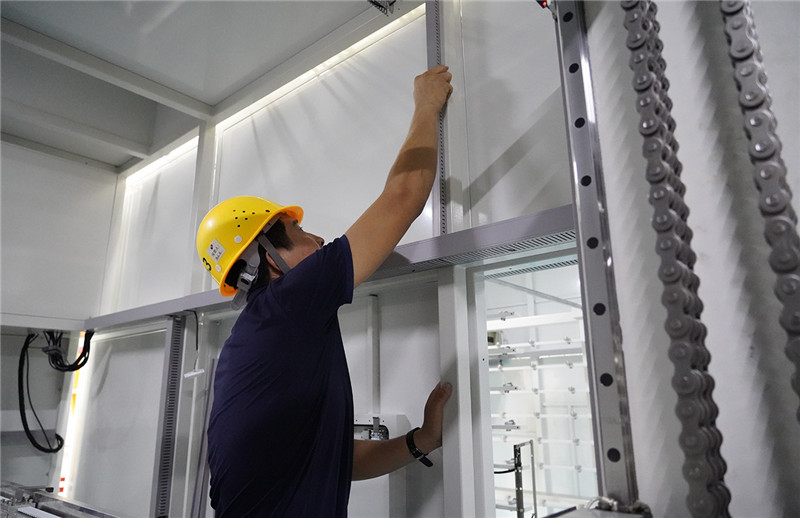 Professional after-sales service personnel will help our customers adjust the equipment to the best state as quickly as possible.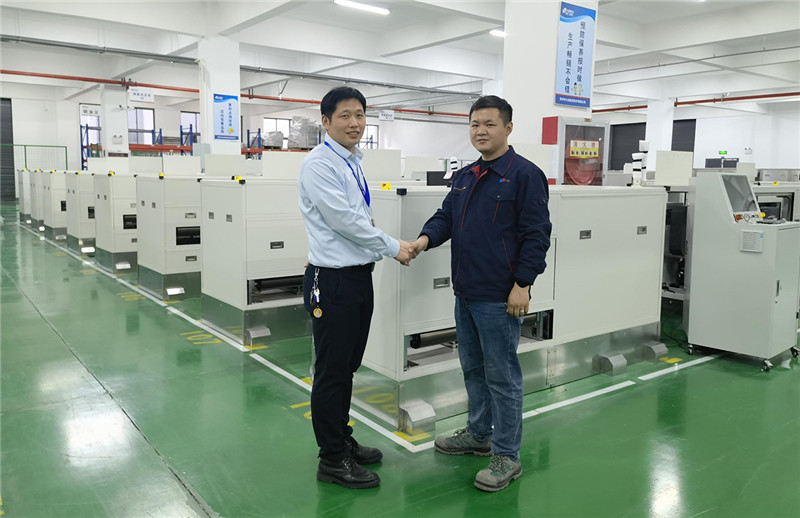 Cooperate with the customer to complete service project acceptance quickly.
1.Electrode measuring equipment: X-/β-ray surface density measuring instrument,CDM integrated thickness & surface density measuring equipment, laser thickness gauge, and such online and offline electrode detection equipment;
2. Vacuum drying equipment: contact heating fully automatic vacuum drying line, contact heating fully automatic vacuum tunnel furnace and fully automatic aging line for high-temnperature standing after electrolyte injection;
3.X-ray imaging detection equipment: semi-automatic offline imager, X-ray online winding,laminated and cylindrical battery tester.
Work together for a better future and proceed with the development.The Company will constantly adhere to the mission "national rejuvenation and making the country strong through industry", uphold the vision "build a century-old enterprise and become a world-class equipment manufacturer", focus on the main strategic aim of"intelligent lithium battery equipment", and follow the research & development concept "automation, informatization and intelligence". Furthermore, the Company will act in good faith, be devoted to manufacturing industry, create the new Luban craftsmanship spirit,and make new contributions to the industrial development in China.
---
Previous:
X-ray online winding battery tester
---
Write your message here and send it to us